Having a man cave is every man's dream. It's the ultimate retreat, a sanctuary, a haven of personal space that can become whatever you wish for the most. When designing a man cave, you want to think of every element that makes you feel alive, relaxed, and at peace. Whether your entire studio apartment becomes your man cave or carve out some space in the basement, having one will prove to be the greatest investment. 
Think About the Theme
Before you get all excited about the many "toys" and decorative elements you'll get to add to your man cave, choose a theme. The style of the room will make it that much easier to arrange everything together. Popular man cave styles are mid-century, modern, and rustic styles. Remember, you can mix and match some of these styles, and most importantly, it doesn't have to match the rest of your house, so this is genuinely your space. 
If you have no clue how to start, consider some of these epic ideas to consider as the theme for your man cave:
Sports bar
Spa-inspired
Jam session ready
Home theater
Games room
Home office
Hunting cabin
Casino club
At-home fitness center
These are all exciting themes that you can easily make yours. Of course, you don't have to limit yourself to one single theme. For example, many people will blend their sports bar theme with their music obsession, so they include guitars or other instruments in the decor. A fitness center can also showcase a bit of sports bar and also feature a small home theater section for watching the game.
The point is that, when it comes to designing a man cave, the options are endless. This is one of the very few rooms in your home that you can let your creativity run wild and explore all the possibilities. So, don't be afraid of thinking outside of the box for this room. The end result will be magnificent.
Take Time Choosing Your Man Cave Location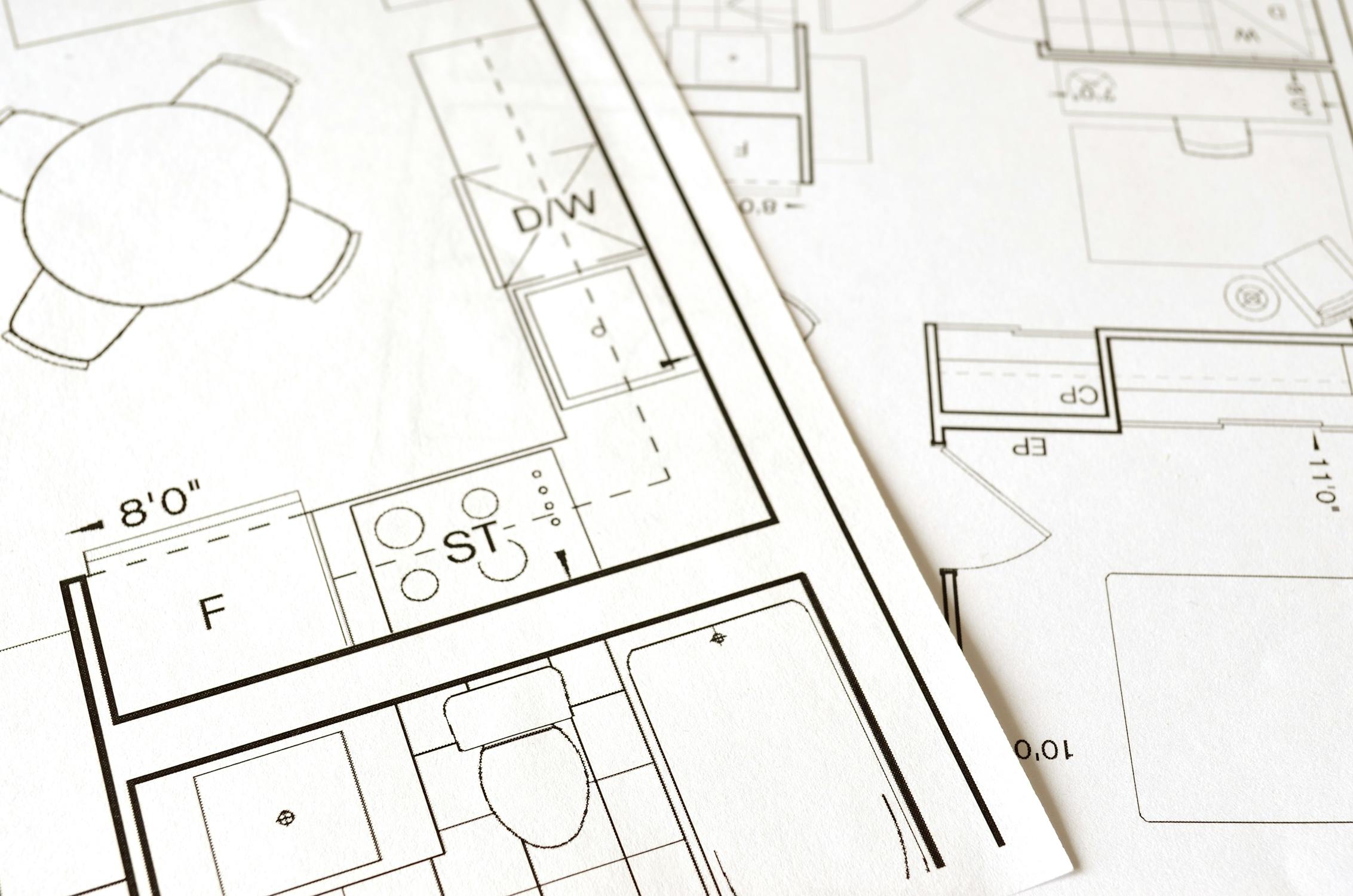 While you might want to turn your living room into your man cave, your special someone might disagree with you. If you're single and feel that the living room should be your man cave, then go for it. When it comes to finding a spot for your man cave, you have to think where you have extra space at home.
Most of the time, the basement is the go-to location for a man cave. Basements are secluded, cozy settings for man caves that won't disrupt the rest of the house's decor or layout. If a basement isn't an option, consider the garage, for example. For those lucky enough to have an unused room at home, then consider turning it into your man cave.
If you live in a tiny home or apartment, a small patio, or even a tiny corner of your living room can double as a man cave. Well, in this case, these might be more like man nooks. However, they both serve the same purpose — give you uniquely personal space.
Have Fun Choosing the Center of Attention (Spoiler Alert: Not You)
The perfect man cave has that "wow factor" the moment you step into the room. Whether you're creating a sports-centered space, a relaxing at-home movie theater, an intriguing wine cellar, or whatever it is aiming to achieve, the center of attention is the most critical piece of furniture you'll buy.
For this particular element, don't limit yourself. It might be time to splurge on that great TV you saw at the store the other day. Finally, you have the opportunity to splurge on a game table, whereas it's a pool table, ping-pong table, or a foosball table — now is the time. You don't need much, but you need that one massive piece of furniture that will instantly show what the room is for. 
You can also get creative when it comes to your accent piece. If you have limited space, a multi-functional table like this one might be your best option. The stackable design lets you change games in a few minutes. Plus, when you change the game, it will also refresh the look and feel of the room without having to get new furniture.
Consider the Seating Arrangements
Once you have your theme and your centerpiece, you can think about the seating arrangement. Some spaces will call for recliners if you're going for the movie-theater or sports-center vibe. If your area is more of a men's room, then maybe a table with accent chairs is the way to go. Think about what you'll use this space for. Will friends come over? Then seating arrangements that encourage conversations and gatherings are the best way to go. 
If you're working with a small space, you can always skip the chunky seatings and opt for bar stools instead. They'll offer both a place for conversation and the perfect spot for drinks or watching the game. Versatility is key. As you choose your seating solutions, keep in mind your theme. Think about textures more than colors. To achieve that classic man cave style, opt for rugged metals, brass finishes, and thick distressed leather options. 
For those looking to transform their living room into their man cave, investing in a set of home theater sectionals can be life-changing. These types of sectionals are great for watching movies or your favorite sports. However, at the same time, they can easily integrate with your decor without looking disruptive. It's a win-win situation for everyone in the house.
Trust in Lighting to Set the Mood
Become obsessed with lighting. If you're going for the sleek look to your man cave, use ceiling lamps that showcase iron and brass finishes. If you're looking for a more rugged look, then perhaps a rustic chandelier is the way to go. Other options include wall lamps that can be dimmed and add a touch of lighting without being overwhelming. Remember, a man cave isn't meant to look like a stadium anyways. 
Of course, this is also your chance to finally get that neon sign you've always wanted. Neon signs add personality and an unexpected pop of color and lighting that will wrap the place together.
For those working with tiny spaces, adding a "man cave" sign can be a fun and decorative way to designate your personal area. These types of signs work great in-home offices, kitchens, and even by your living room if you choose to dedicate a corner for your man cave. Try to play around with different designs to find one that integrates with the rest of your home decor.
Let's Build Your Dream Man Cave Together
Listen, this man cave business seems all fun at first, but it can quickly become overwhelming. Designing a man cave isn't as easy as you think, from choosing the right theme to figuring out how to blend your man cave with the decor of your home. Not to mention, trying to incorporate a man cave in your living room or office space can get quite tricky. 
If you feel at a loss with your choices or have no clue how to start, worry not. Start a project today and work with our interior designers to get started on designing a man cave that will make all your friends jealous. We'll work within your style and budget. Plus, we'll even incorporate existing furniture pieces you might have to help you design the ultimate man cave space.