Where you're a minimalist or a maximalist, fully understanding the art of layering will take your interior design skills to the next level. When it comes to layering a room, it's all about tapping into different colors, patterns, and textures to create depth and contrast. But, what is layering, you ask. Keep reading for a new edition of our "Interior Design 101" segment, so you can learn how to design your spaces like a Spacejoy's designer. 
What is Layering?
Interior design revolves around the art of layering. It is the art of finding the perfect balance of colors, shapes, patterns, materials, and textures to create depth and richness in a room. You can take layering to intricate, maximalist-inspired lengths where everything in the room is layered. You can also concentrate on layering a specific element of the room, such as the flooring, furniture, or windows. 
How to Layer Rugs
Let's start with the most specific element to layer. Believe it or not, your flooring can dictate how space looks and feels. While we can't always change the flooring style, we can add rugs to achieve the look we want.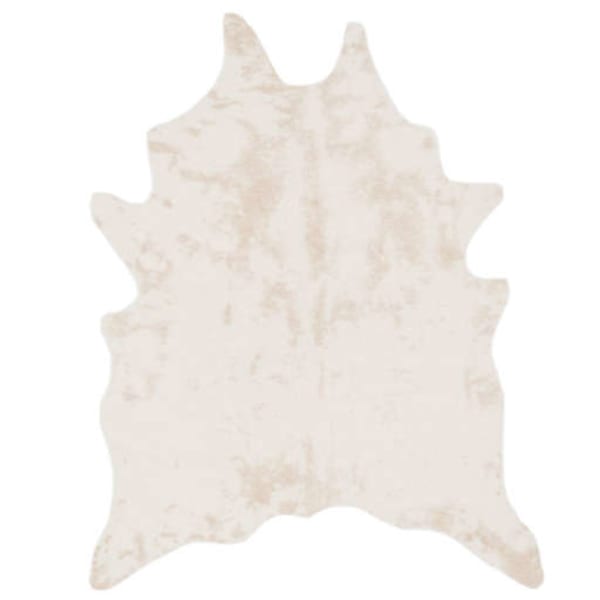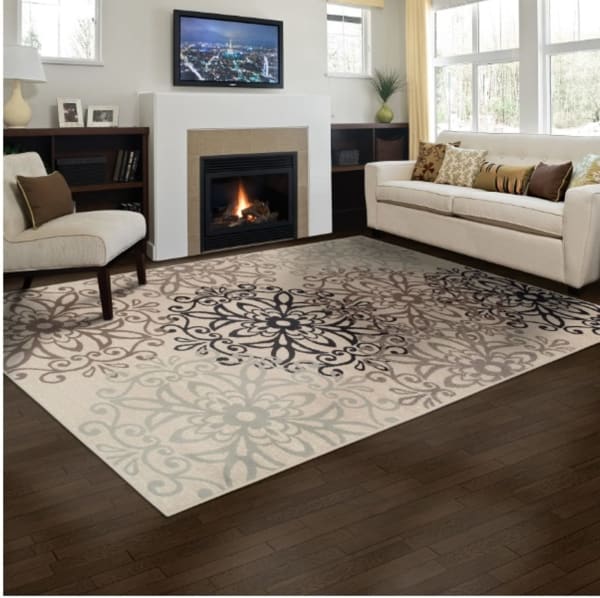 One of the simplest ways to layer your rug is to start with a traditional area rug. Think your square or rectangular-shaped area rug in whatever pattern, texture, or color you want. Then, you can throw a cowhide rug on top of it. By doing this, you will instantly be layering textures, styles, and patterns effortlessly. If a cowhide rug is not your style, you can easily incorporate a round rug over a rectangular area rug to break up the lines and add more contrast. 
A rule of thumb to keep in mind: When layering, try to choose pairings that share the same color palette or have at least one shade in common to maintain harmony.
Layering Window Treatments
We often neglect our window treatments. Most of us usually leave whatever blinds or curtains were there and call it a day. But, window treatments can add a surge of color, make a room ceiling appear higher, and provide you the right shade-cover for the most amazing sleep of your life.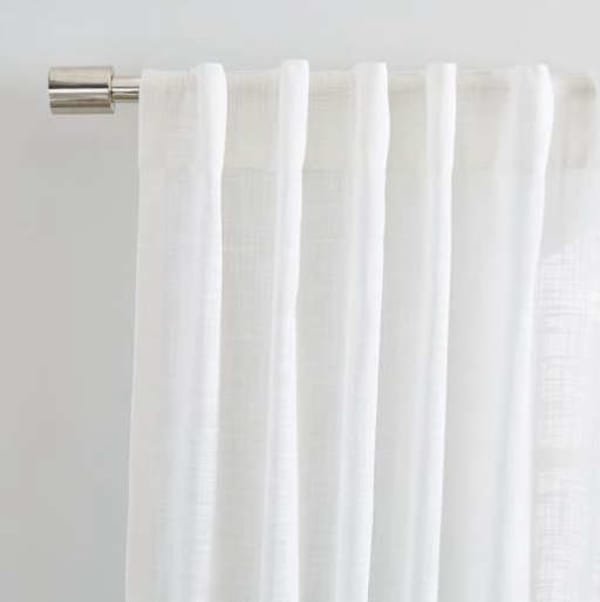 For layering window treatments, you can think about different styles. For example, you can pair a classic Roman shade with flowy curtains. Here, you should think about layering colors, shapes, and textures. Don't be scared of mixing linens with woods or bamboo shades with velvet. You can be as bold or traditional as you'd like. Also, don't hold back on color combinations; you can pair a wood-stained blind with a white or a yellow curtain, depending on how contrasting you want the look to be.
Very much like our windows, we often don't pay much attention to our lighting. We tend to keep our options limited to floor lamps and maybe the occasional table lamp. But, we don't think about how layering lighting can add an unexpected decor element that also happens to be functional. When considering the different lighting types — accent, task, recessed, or track lighting –you can see how the different styles can make a space look and feel different.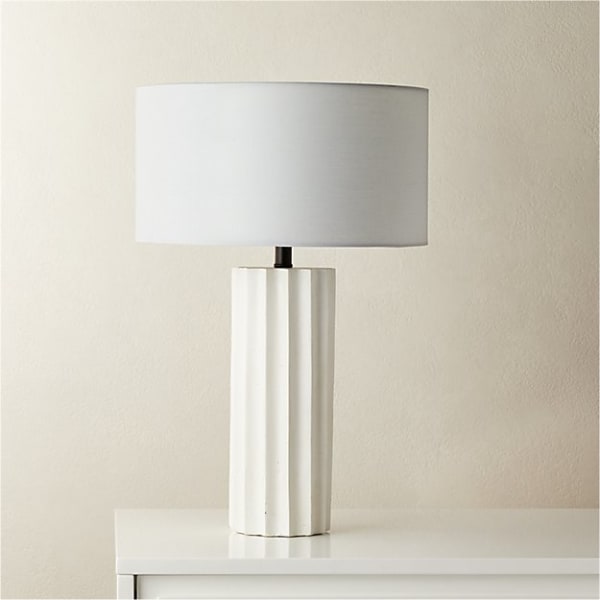 When choosing light fixtures, think about how you can layer different styles. For example, in a bedroom, a statement chandelier can be paired with wall sconces, floor lamps, and table lamps. In your living room, your table lamps might pair well with picture lights if you have any wall art to create more depth. 
Keep in mind, when layering lighting, you're essentially working with two layers. The first one is your ceiling lighting. The second one is your task lighting, which you can use floor lamps, sconces, table lamps, and more. 
Layering Furniture
While layering furniture is the most noticeable, it's also the most tricky to achieve. Your core furniture pieces are things like your sofa, coffee table, and end tables. We consider these the skeleton of the room. But, when you think about it, there are other rooms in your home when layering furniture makes a lot of sense.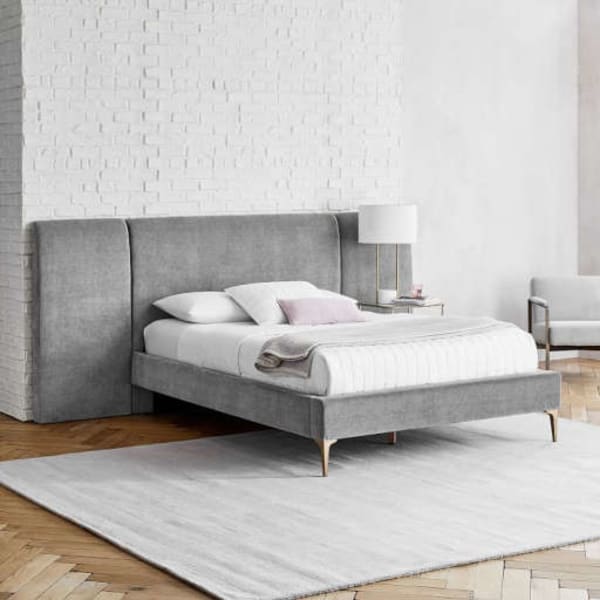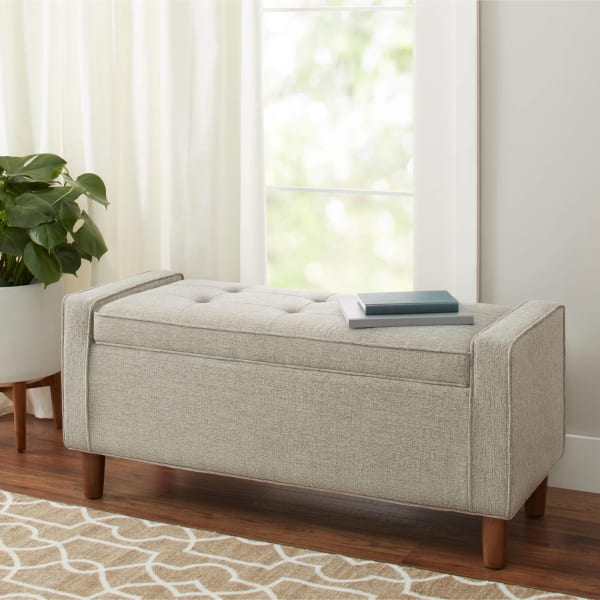 For example, in the bedroom, you have the basics: a bed, a dresser, and your nightstands. But, you can layer a headboard and a bench to your bed to transform its look. This gives you another opportunity to play with colors, textures, patterns, and materials. You can have a wooden bench and pair it with a velvet headboard, for example.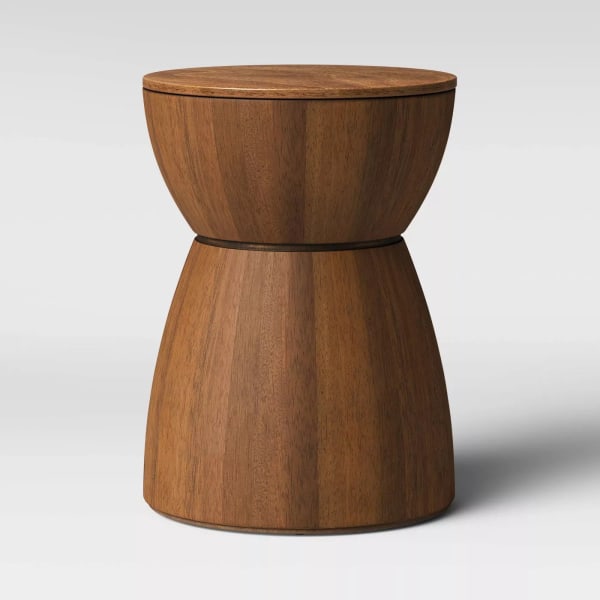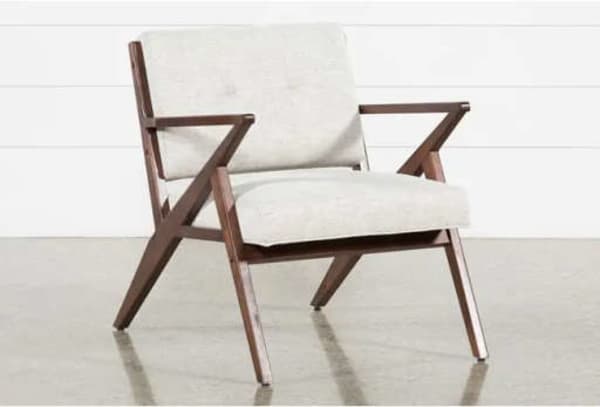 When looking for spots to "layer" furniture, you might want to take a photograph of the room and look for gaps between the pieces. Sometimes an end table might be missing in between accent chairs, or an ottoman can fill an empty space by the corner of your living room. Adding these specific pieces can help you start layering in new elements. 
Layering furniture is something you can do in every room of the house. Take your dining room, for example. The basics are your dining table and chairs. Another layer might be to include a bar cart. If you want to add more layers, it would be a bar cabinet or a large cabinet to display your serveware. Before you notice, you'll be seeing how layering furniture can transform each room in your home. 
The Basics of Layering
As you try to recreate these different layering approaches at home, keep in mind these basics of layering to make sure you fall in love with the results.
Color:

If you want to create a calming effect, stick with colors within the same color palette. For a contrasting effect, look for opposite colors on the color wheel to get the best results.

Patterns:

Use smaller patterns in smaller spaces, while big patterns can go in larger pieces. Always make sure to combine patterns that share at least one color. 

Materials:

You can play with different materials around your decor. For an easy-to-achieve balance, pairing natural elements with metals to add more depth.

Textures:

Similarly to patterns and materials, you want to mix and match different textures to create interest. Textures can be a faux fur rug over a bamboo carpet, for example.

Sizing:

Size matters tremendously when you're layering. Combine smaller and larger pieces in your decor, particularly for gallery walls or shelf decor.
Let's Layer Together
Now that you know how to start layering, you can request to have plenty of layers in your rooms when working with our interior designers. Start a project today to get started on transforming your home — one layer at a time — into a fabulous space that sparks nothing but joy.